by Edwin C. Laru-an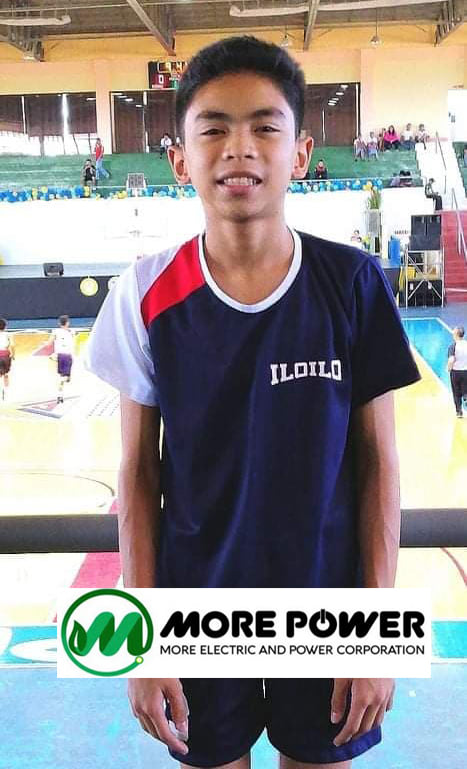 Salvania is a member of the CPU Golden Lions Basketball Boys Team.
Name: Clark John T. Salvania
Nickname: Cj
Height: 5′ 5″
Grade/year: Grade 9
Sport: Basketball Secondary Boys
Playing Position: Point guard and Shooting Guard
Coach: Aaron Paterno Blanca
Hometown: Leon, Iloilo
Achievements:
Champion ILOPRISAA Meet 2018
Champion Integrated Meet 2018
Champion WVRAA Meet 2019
Silver Medal Palarong Pambansa 2019, Davao City
Hobbies: Playing basketball
Favorite Player: Stephen Curry and Kobe Bryant
Most Memorable Game: PRISAA ( 2019)
Principle in Life: "Make every day an adventure."
What can you say as a player of CPU Golden Lions:
I feel very fortunate and proud to be part of CPU Golden Lions HS Basketball team.
Why did you choose CPU:
I chose CPU because it is one of the top schools here in Western Visayas. CPU has a balance program in sports and academics.