by Edwin C. Laru-an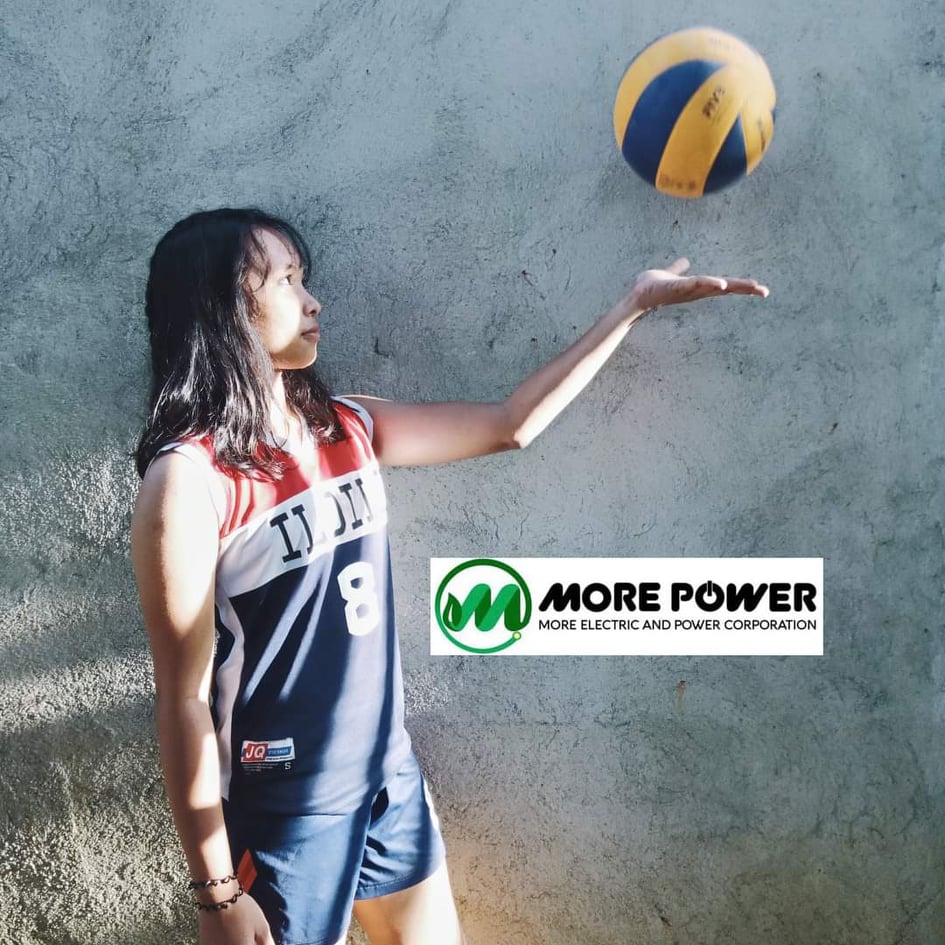 Daniella is a member of the CPU Volleyball Women's Team.
Name: Daniella Christie Ideal
Nickname: Inday/ Dannie
Height: 5′ 6"
Grade/year: 2nd year BSBA
Team: Volleyball women
Playing Position: Quicker
Coach: Tony Arnilla
Hometown: San Nicolas, Buenavista, Guimaras
Achievements:
Champion ICDVL Season 2
Champion ICDVL Season 3
Champion ISSCMEET 2016
3rd place Street Volleyball Tournament
Champion Western Visayas Shakeys V- League
3rd runner up Shakeys V- National League
WVRAA 2017- Champion
Bronze 2017 PALARONG PAMBANSA
Hobbies: Eating, Singing, Watching Netflix.
Favorite Player: Alyssa Valdez
Most Memorable Game: Palarong Pambansa 2017
Principle in Life: "I can do all things through Christ who strengthens me."
What can you say as a player of CPU Golden Lions:
It is a great privilege to be a part of the team. I hope I can improve and do my very best in playing until I graduate. I also thank CPU for giving me a chance. May God continue to bless CPU!
Why did you choose CPU:
As a student, you need to engage in a school where you can secure your future. I chose CPU because this is my dream school, and where I feel I can reach my dreams and achieve my goals. I believe that my future will be secured after I graduate from this school.