By Francis Neil G. Jalando-on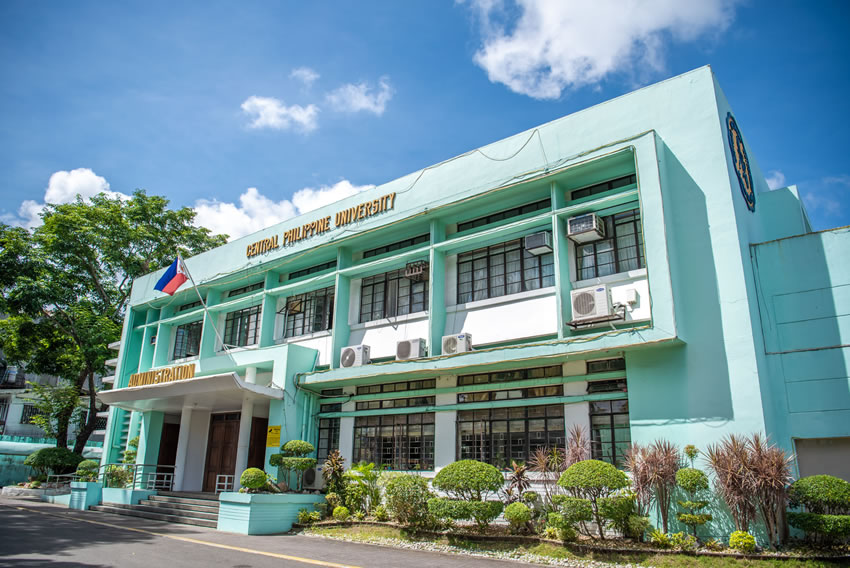 CPU continues to enroll students up to September 1, 2022.
As of August 18, 2022, the total approved pre-enlisted students are 14,437 from Kindergarten to the School of Graduate Studies for the School Year 2022-2023. Last year's enrollment number of 14,845 broke the all-time high enrollment figures of 14,391 which was set last 2015.
With almost two more weeks to go before the last day of enrollment on September 1, 2022, the numbers will still go up.
The College of Business and Accountancy has the population of 1,939 followed by the Senior High School with 1,892 students.
Despite of the pandemic, God has blest CPU with many students. We continue to be grateful to God with this blessing.