By Francis Neil G. Jalando-on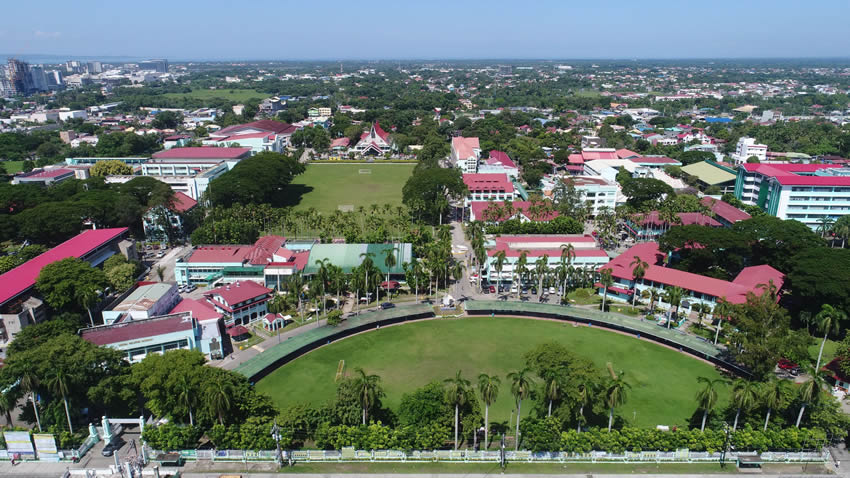 CPU is thankful to God for the many students who have enrolled this School Year.
As of 3:00 pm of February 1, 2023, the total enrolled students from pre-school up to Graduate School is 15,033. The enrollment figure on the 2nd semester of the last school year is 14,458. The continuing enrollment of the College of Medicine means that the official number of enrolled students will soon go up.
The collegiate total is 10,160 while the pre-collegiate is 3,931 and the post-graduate is 942. The biggest college in the university is the College of Business and Accountancy with 2,013 students followed by the Senior High School with 1,894.
It can be remembered that the enrollment during the First Semester of 2022-2023 is 15,745 which is the highest number in the history of the university.