By Cyrus A. Natividad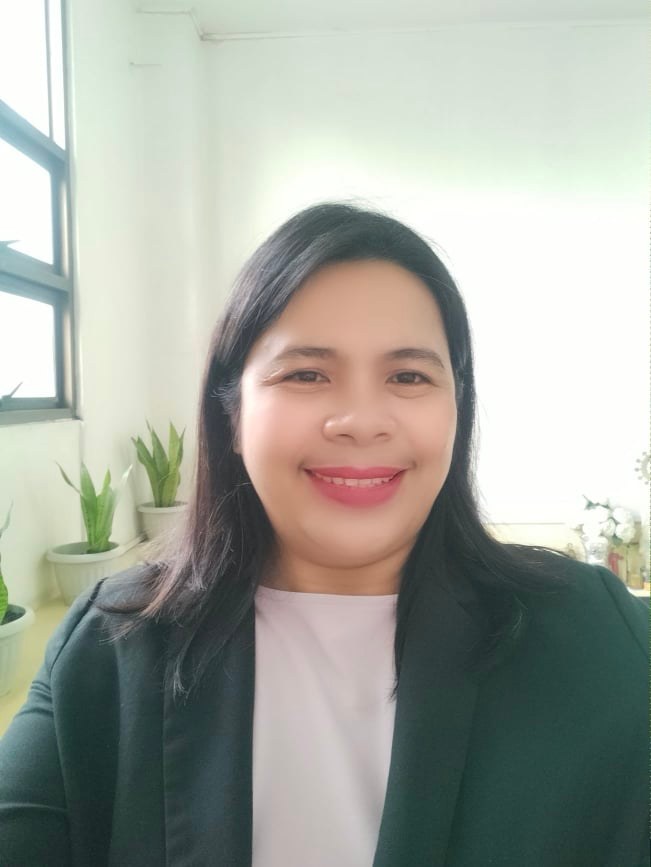 Melba Capaspas- sale(CPUCN, Clinical Instructor and Research Coordinator).
On November 30 to December 1, 2021, Melba Capaspas-sale, CPU College of Nursing Clinical Instructor and Research Coordinator with her selected team members, attended the 16th E-Learning Forum Asia 2021-online upon the recommendation of CPUCN Dean Atty. Salex E. Alibogha. The forum was organized by the United Board and E-Learning Forum Asia. It was hosted by Unika SOEGI Japranata.
The forum focused on E-Learning and provided an avenue to advance knowledge in virtual teaching for international participants. Capaspas-sale said, "It was an online teaching; a revolution from the traditional face to face learning through the sharing of virtual experiences from different universities worldwide." She added that "Researches on online learning were shared. Online learning pedagogy needs the preparation of learning-oriented devices and networks that are accessible and available to the students. These could be attained through the support of the school and parents. Digital Ethics is very important for teachers and students," she emphasized.
Capaspas-sale shared the idea that teachers could utilize social games in giving learning tasks to students to make their online engagement more creative and enjoyable. These games "Could be applied to college students. Preparation of modules and presentations are done before the start of the semester. Innovative and creative presentation of topics, games and trivia are included."
Participants appreciated the value of research dissemination through Virtual Conference. The conference let the participants feel that their research is important and not only as part of their requirement in the course but could be shared or translated to new knowledge.
From what other schools have shared, Capaspas-sale said that "I am happy and grateful that we are not behind new online innovations such as E-classroom (prepared online modules in Canvas and Digital ethics).
Central Philippine University College of Nursing maintains its academic integrity. Students are always reminded to observe netiquette. All courses in the University include an orientation on netiquette which is embedded in Canvas.
An observation from the College of Computer studies is that a hundred percent achievement in the E-Learning system in the University would be achievable in the near future.