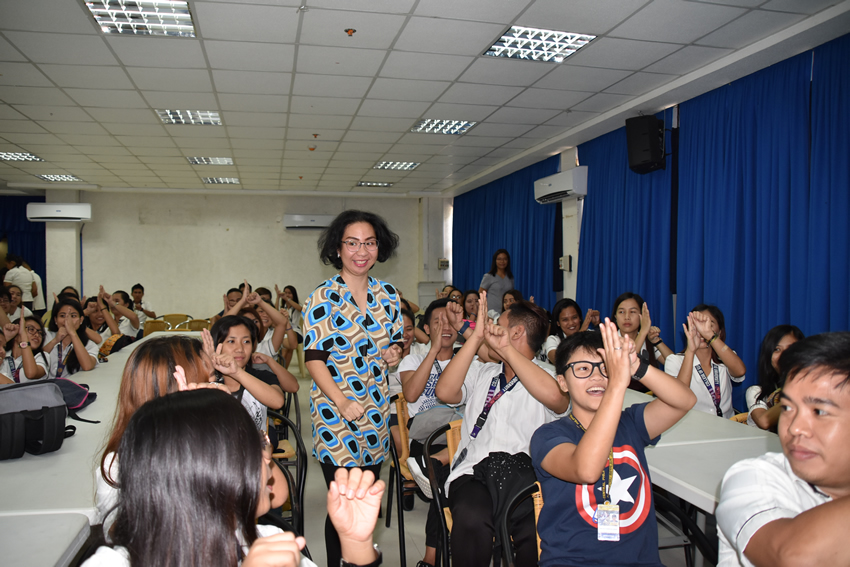 Ms. Catherine B. De La Torre inspired the participants of the seminar with her faith and confidence.
With the aim of promoting inclusivity in the community, the Central Philippine University held a Basic Sign Language Workshop at the 4th Floor Conference Room, Henry Luce III Library on August 28, 2018.
The seminar featured Ms. Catherine B. De La Torre, the first hearing-impaired graduate of CPU (2012). She is also the first hearing-impaired from Western Visayas to pass the May 2015 LET examinations. She is currently a scholar of the University of Malaya, Kuala Lumpur, Malaysia where she will be studying for one and a half years.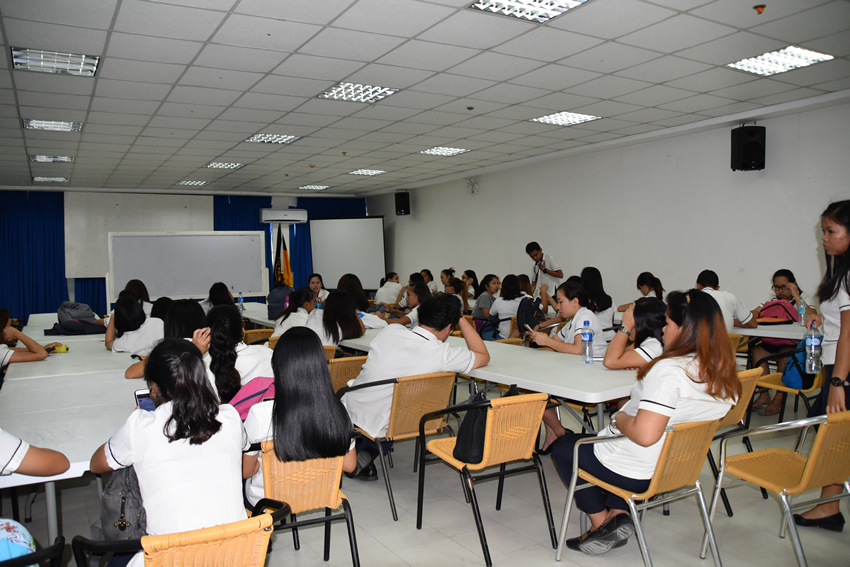 Participants during the Basic Sign Language Workshop.
De La Torre taught the basics of sign language and encouraged Centralians to develop appreciation for sign language conversations. She also shared her journey in CPU. According to De La Torre, her stay in the university taught her to persevere and to rely on God for strength.