By Rusieljs G. Lunasco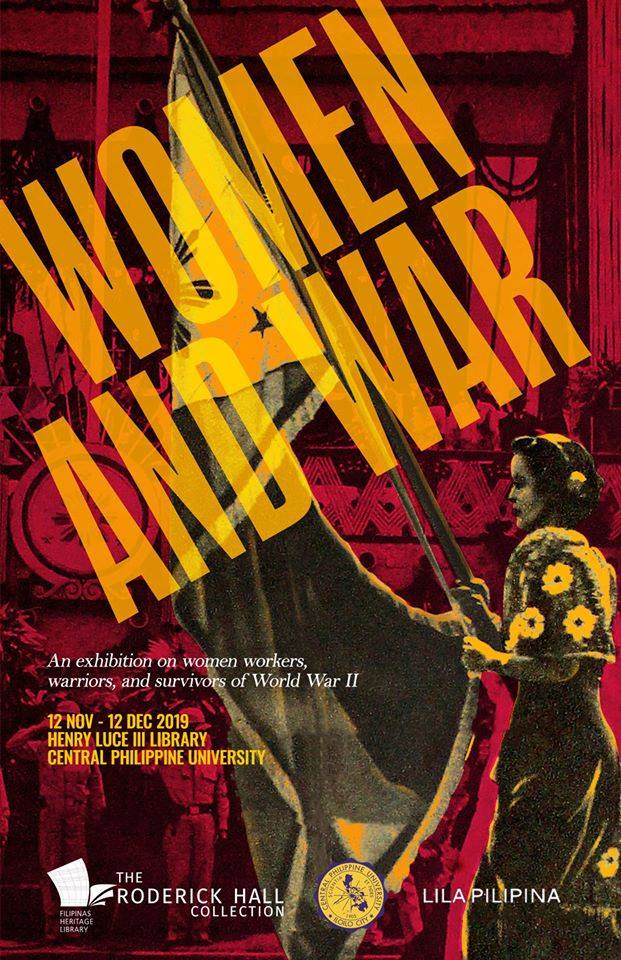 Henry Luce III Library, Central Philippine University and the Filipinas Heritage Library (FHL) under the Ayala Foundation will launch an exhibit entitled "Women and War: An exhibition on Women workers, warriors, and survivors of World War II" from November 12 to December 12, 2019.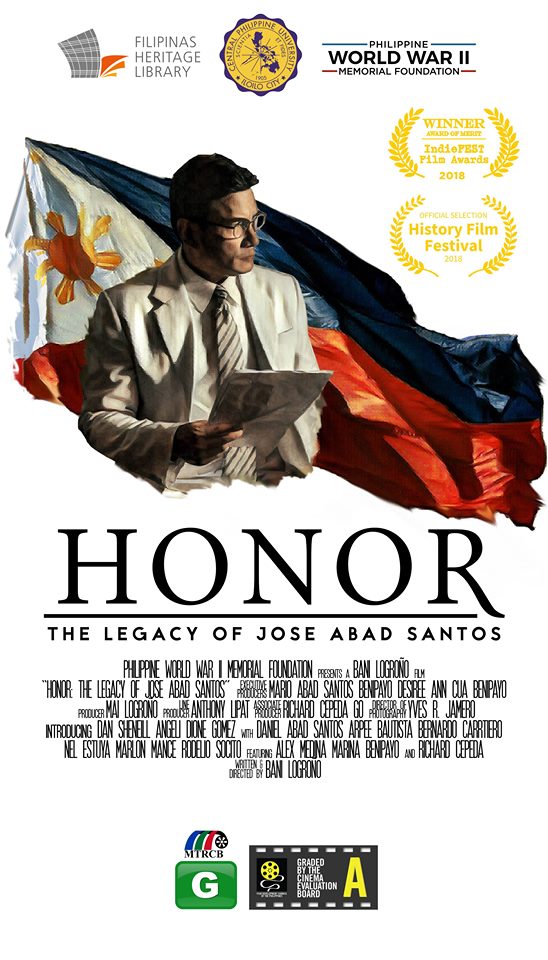 The said exhibit will feature Guerrillas, Spies, Artists, Writers and Comfort Women who played a significant role during one of the darkest periods of history. Also, together with the Philippine World War II Memorial Foundation, the FHL will be having a film showing entitled "HONOR: A Legacy of Jose Abad Santos," on November 12 at 3:00 pm at the Rose Memorial Auditorium.