By Francis Neil G. Jalando-on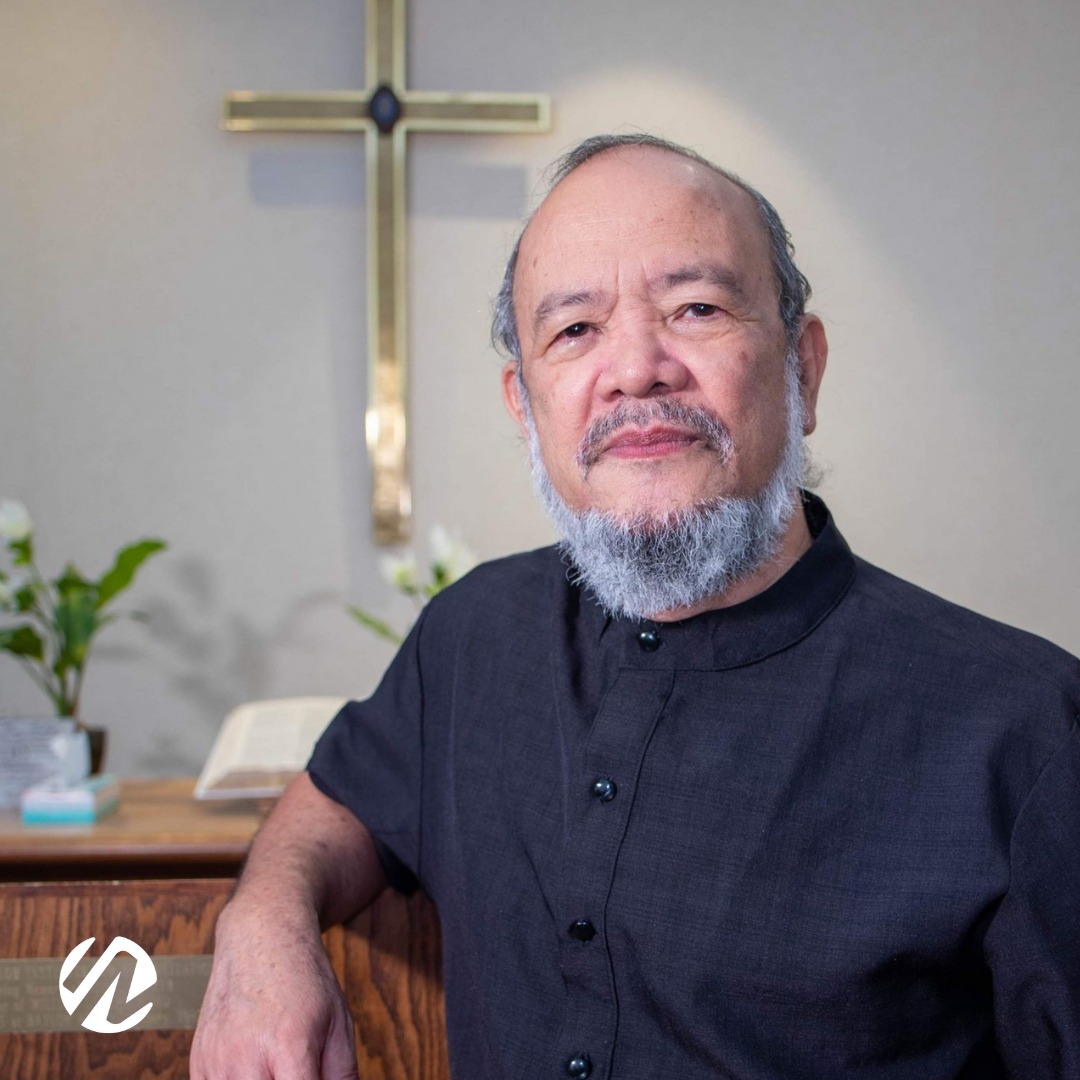 International Ministries has appointed Rev. Dr. Nestor Bunda to serve in the Philippines as a global servant. (Photo from IM).
Rev. Dr. Nestor D. Bunda, an adjunct professor of the CPU College of Theology, was recently appointed by the International Ministries to serve as a global servant assigned to the Philippines.
According to IM Mission Mobilization Director Rev. Dr. Rodney Ragwan, "International Ministries is very pleased to welcome Rev. Dr. Nestor Bunda as a global servant. We are confident that many will be blessed by someone with such a rich lived experience, academic background, skills, and his strong faith in God. It has been a pleasure discerning with Dr. Bunda."
The International Ministries explained that "as an IM global servant, he will be working to generate resources for scholarships and partnerships that will equip disciples of Christ to flourish in ministry. He will develop a team-teaching program to mentor pastors and laypersons called to the ministry. This will include mentoring a small group of spiritual care providers toward professional board certification for hospital chaplaincy." (www.internationalministries.org)
Dr. Bunda is a Retired Pastoral Care Manager, Baylor Scott & White Health and Adjunct Faculty at Baylor University Medical Center in Dallas, Texas teaching clinical pastoral education (CPE). He is mentoring chaplains and CPE students toward professional board certification. When he retired in August 2021, Baylor Scott & White Health gifted him a Life Membership with the Association of Professional Chaplains for exemplary dedication and commitment to professional chaplaincy.
Dr. Bunda finished his Bachelor of Divinity degree at Central Philippine University and was hailed as the most outstanding graduate of CPU class 1980. He later proceeded to finish his Doctor of Theology at the University of Hamburg, Germany.
Upon coming back to the Philippines after his studies, he served CPU as a faculty member of the College of Theology and also as Chairperson of the Religion and Ethics Department. His book entitled, "A Mission History of the Philippine Baptist Churches 1898-1998" is the textbook of Baptist Heritage classes in the theological institutions of the Convention of Philippine Baptist Churches.
The International Ministries is formerly known as the American Baptist Foreign Missionary Society. The ABFMS sent missionaries to the Philippines starting in 1900. Central Philippine University is one of the institutions that ABFMS started.