By Francis Neil G. Jalando-on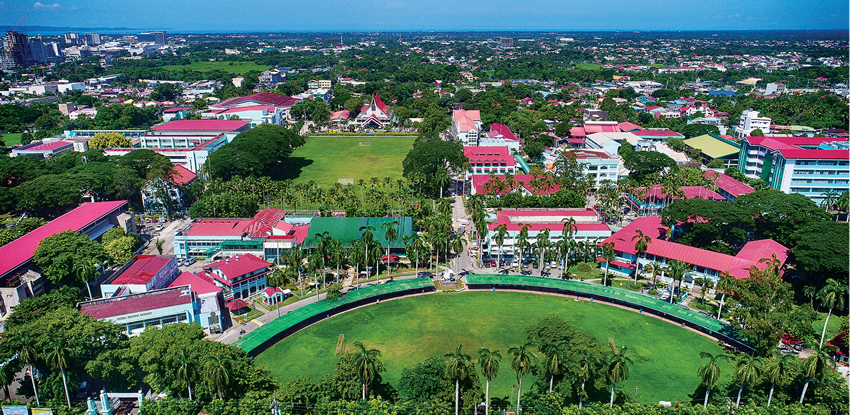 CPU is grateful to God for this historic enrollment.
As of September 8, 2023, Central Philippine University broke the previous "all-time high" enrollment record with 15,885 students for the 1st Semester, School Year 2023-2024. The previous historic record was 15,748 enrollees from pre-school to post-graduate programs.
In the current enrollment cycle, the pre-collegiate levels have demonstrated significant growth, accommodating a total of 4,194 students, surpassing the previous year's enrollment of 3,959. The breakdown are as follows: Elementary – 750, Junior High School – 1,295, Kindergarten – 113, and Senior High School – 2,036. On the other hand, the collegiate total is 10,830 and the post-graduate total is 861. It is expected that these figures will continue to go up when with the enrollment of the College of Law and College of Medicine.
CPU is thankful to God for this wonderful blessing and opportunity to mold students in "Exemplary Christian Education for Life."