By Keziah G. Huelar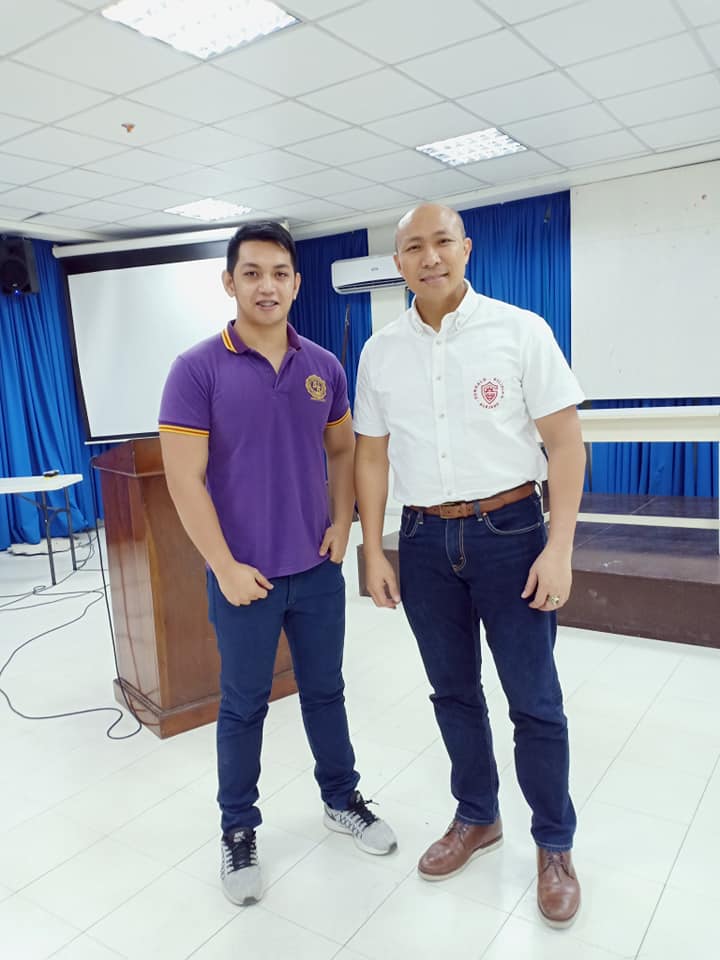 CPU Republic President together with Cong. Gary Alejano.
Exchanging insights—Cong. Gary Alejano of the Magdalo Party-List held an open forum discussing the pertinent issues regarding the West Philippine Sea at the Conference Room, Henry Luce III Library on November 26, 2018.
The said forum was attended by Centralians, primarily students of the CPU College of Law. Cong. Alejano discussed sovereignty, national territory, and other crucial topics together with the students.
According to John Michael Suelo, CPU Republic President, the aim of the forum is to promote awareness among Centralians about the many national and international issues affecting the country's interest.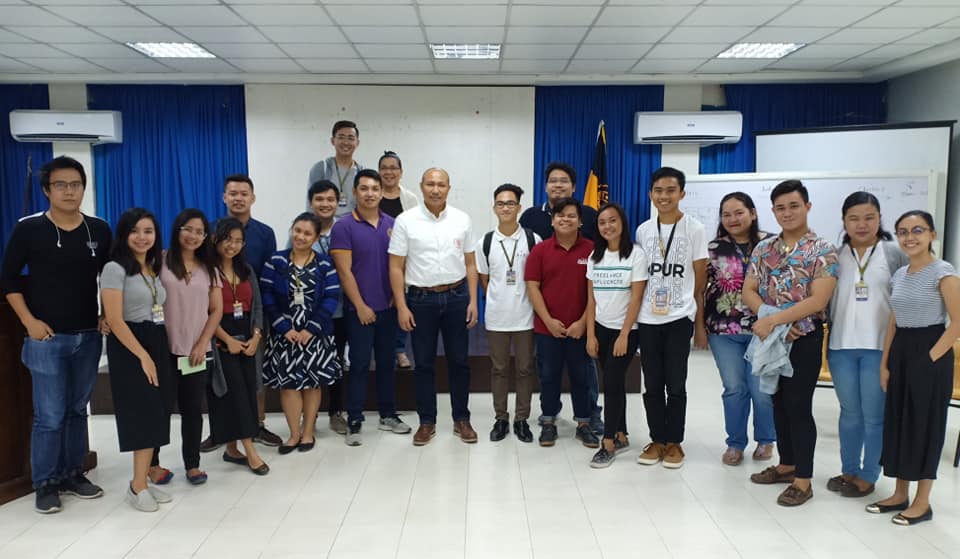 Centralians together with Cong. Gary Alejano.
A member of the climate change, health, higher and technical education, housing and urban development and national defense and security, Cong. Alejano has co-authored the following bills in congress: "An Act Establishing Marine Protected Areas In All Coastal Municipalities And Cities And For Other Purposes"; "An Act Establishing Special Education (SpEd) Centers For Children With Special Needs In All Public Schools Divisions"; "Providing For Standards And Guidelines, And Appropriating Funds Therefor"; "An Act To Regulate The Rational Exploration, Development And Utilization Of Mineral Resources, And To Ensure The Equitable Sharing Of Benefits For The State, Indigenous Peoples And Local Communities, And For Other Purposes"; and many others.