By Cyrus A. Natividad
There are three important celebrations in the Philippines during the holiday season in December. These are the Christmas Eve, the Christmas Day, and the New Year's Eve. Filipinos being closely knit, more often than not, celebrate with family, relatives, and friends. Even when they're in other countries or places, they always find a way to get together and celebrate though away from home.
Social media provides the means for many to reach out to their loved ones around the globe through pictures, videos, and greetings posted online.
Here are some of the greetings of Centralians around the world: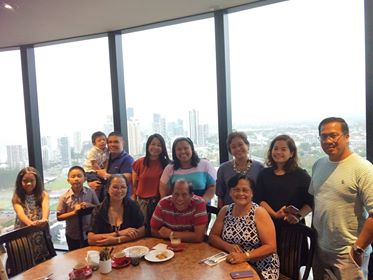 Greetings from Centralians in Australia headed by Mauro Somodio.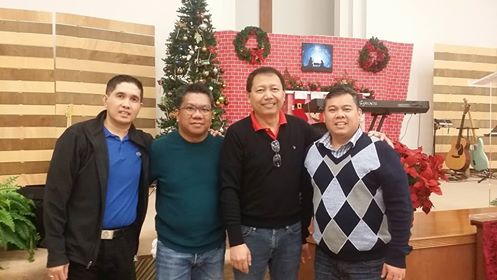 Greetings from Maynard Fernando, Sherwin Banusing, Pinoy and Roy Libatique in Houston, Texas. Pinoy Gonzales is the President of CPUAA South Houston and Regional VP of CPUAAFOA.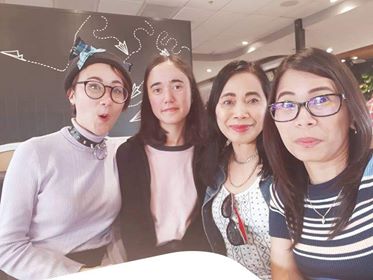 Greetings from Mrs. Lulette Libo-on Carne, CPU Political Science Batch 83. She celebrated Christmas with her family in Christchurch New Zealand.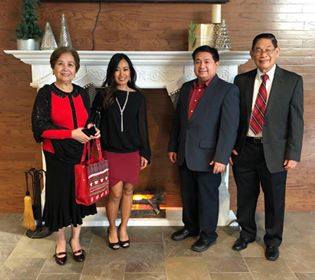 To all fellow Centralians worldwide: Wishing you God's best in the New Year. Happy New Year from Dr. Manny Palada (Member, CPU Board of Trustees) and family here in Gainesville, Florida USA.