by Rusieljs Lunasco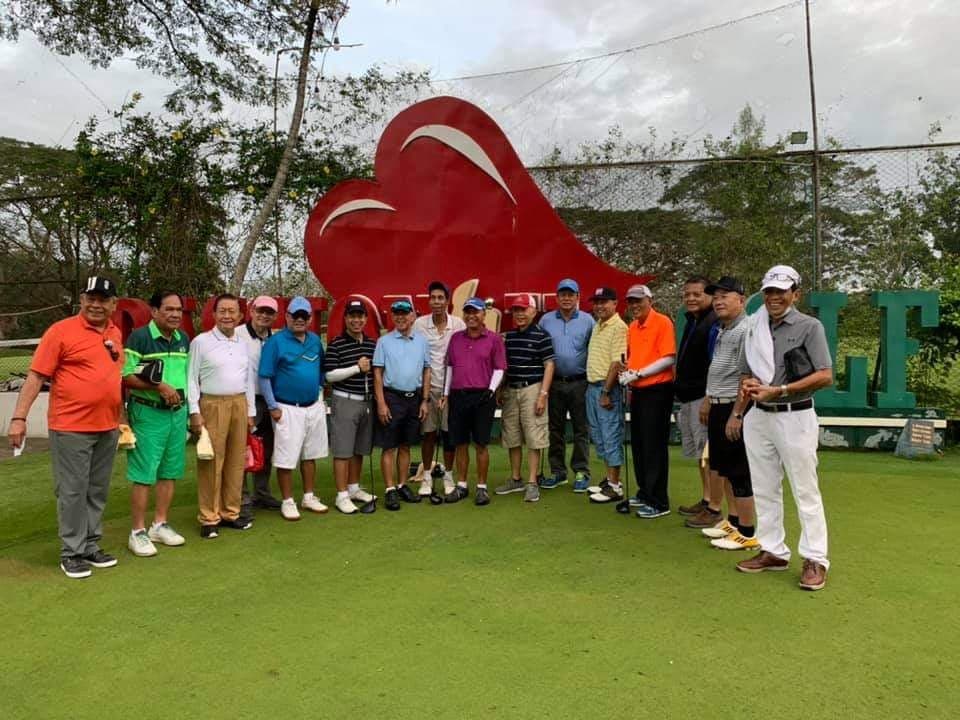 Group picture of participants for the CPU Fellowship Golf Tournament.
The CPU Fellowship of Golf Tournament during the Grand Alumni Homecoming 2020 was held on February 8, 2020, at the Iloilo and Country Club, Sta. Barbara.
During the tournament, Francis Griño got the coveted first place followed by Carl de la Peña who placed second. It was organized by two former CPUAAI Presidents – Dr. Glenn A.M. Catedral and Engr. Isagani J. Jalbuena.
Other Centralians who participated in the tournament are:
Aurelio Lopez,
Manuel de Asis,
Edgardo Elechicon
Dalmacio Tamba
Oscar Lasangue
Rudy Pranga
Rene Villa
Melvin De Leon
Isagani Jalbuena
Carl de la Peña
Venacio Moscocho
Dr. Rey Perez
Jun Yasay
Jun Escaño
Aries Sunio
Ely Salva
Robert Lacson
Salvador Talde
Prisco Bello
Rex Decolongon
Roy Quima