By Cyrus A. Natividad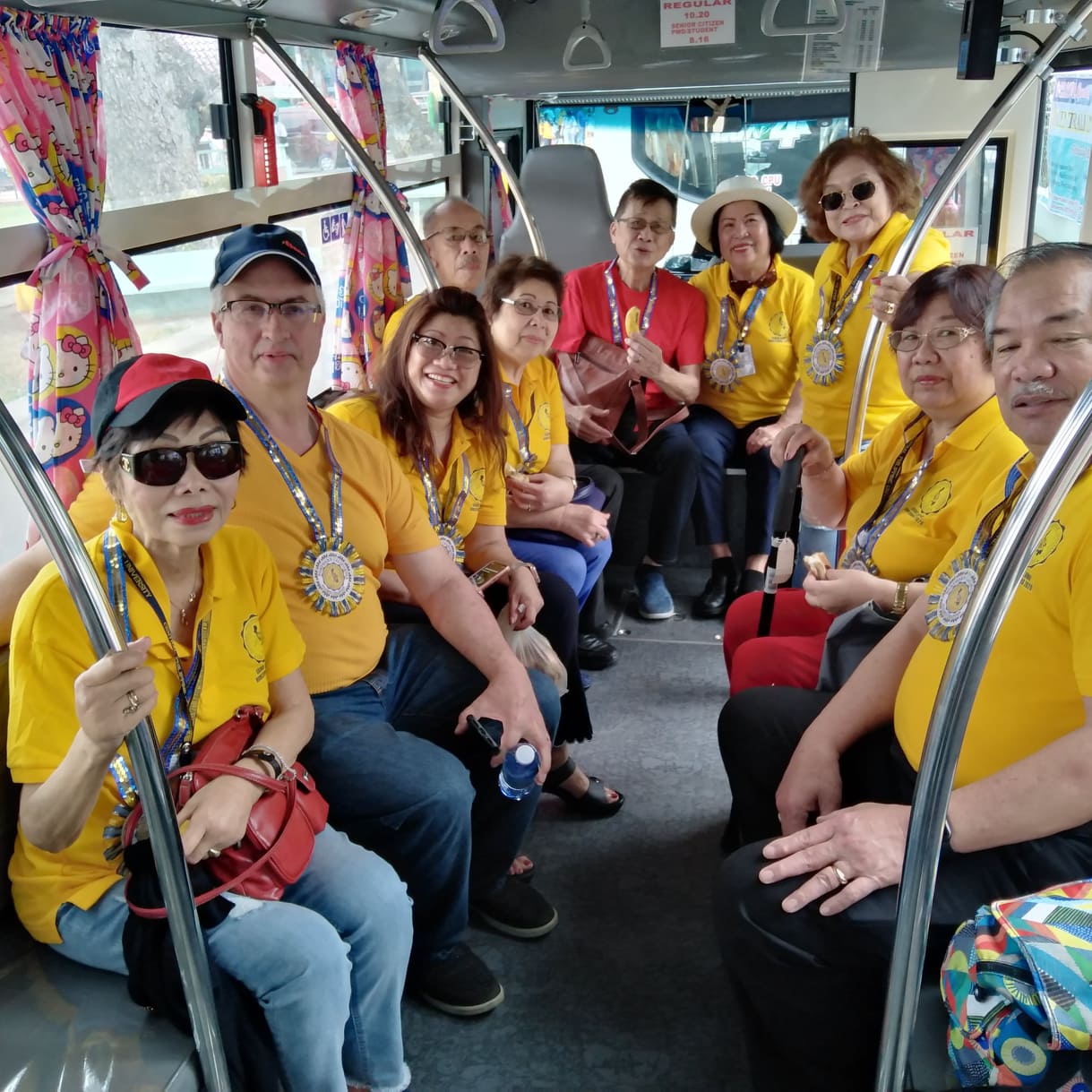 CPUAA Northern California chapter members during the motorcade for the Alumni Grand Homecoming 2020.
Centralians in Mass Media (CMM) Alumni Association conducted interviews with visiting Centralians during the Grand Alumni Homecoming 2020. Among the interviewees were former Philippine Foreign Affairs Secretary and former Central Philippine University Chairman of the Board of Trustees, Perfecto Yasay, Jr (CPU Political Science -1967).
He is a distinguished CPU alumnus and served as Chairman of the Securities and Exchange Commission, during the Estrada administration. The diplomatic Centralian who had spent many years in public service intelligently responded to questions from members of the Centralian Media at the CPU Alumni Office – with CMM President Rufino 'Pinoy' Gonzales, Cyrus Natividad, and Jason Pagunsan. He was also asked questions about his family, his personal opinions on urgent matters of concern to the state and society; including his role in government and foreign relations.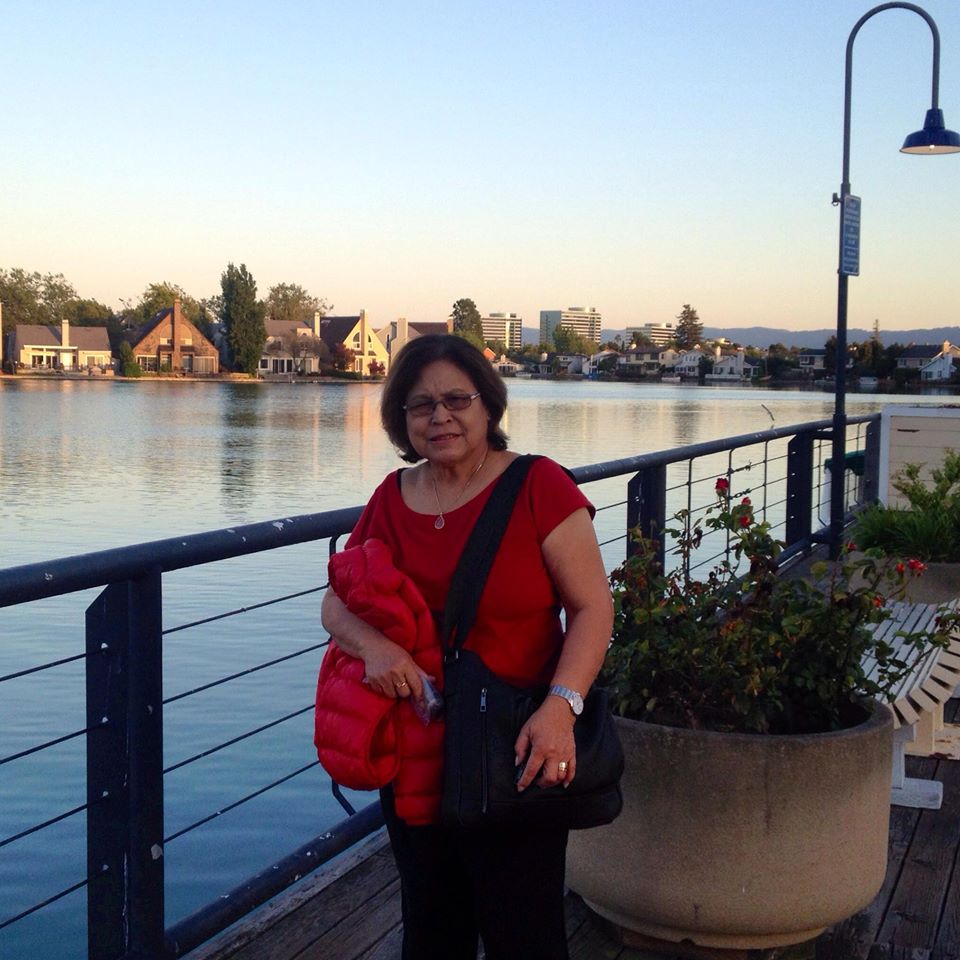 CPUAA College of Nursing alumna Lucia Suchikul.
About being a Centralian, Yasay reiterated his pride and said that "Central Spirit is the power within oneself that enables me to connect with anyone in any situation, particularly for the love and support of Central Philippine University and its Alumni." He added that "CPU is like a Central Processing Unit that lets us do great things for God and the Institution."
Forty Centralians of Northern California Alumni Chapter led by its President, Cathy Leyble Kriewall, and members took time to express their admiration for Central Philippine University. In an interview at the Rose Memorial Auditorium, where they registered on Wednesday, February 5, Kriewall observed how CPU developed through the years. "These new buildings are impressive, "noting that these were mostly built by gift (donations) from the alumni.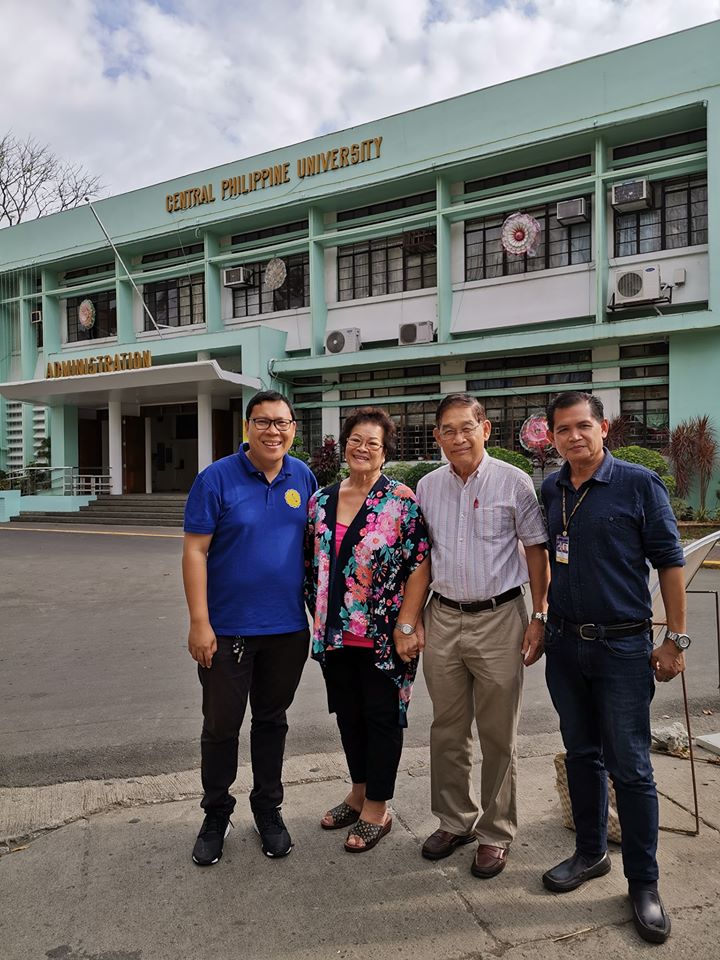 (from left) CPU Office of Communications Director Rev. Francis Neil Jalando-on, Mrs. Derla Guzon Erwin, Dr. Manny Palada, CPU Press Media Relation Officer Mr. Cyrus Natividad.
Kriewall was grateful to CPU for her high school education. "I think we had an excellent educational system in CPU, and up to now CPU is one of the best schools in the Philippines."
Lucia Suchikul, one of the members who talked about values said, "What I value most from Central is the Christian belief which guided us through our journey and progress, and still presently giving most of us a lot of blessings as we live in the U.S."
The Northern California Alumni Chapter includes several batches of alumni who graduated from Central Philippine University. The Chapter whose members are Centralian alumni are residents of the area within Northern California.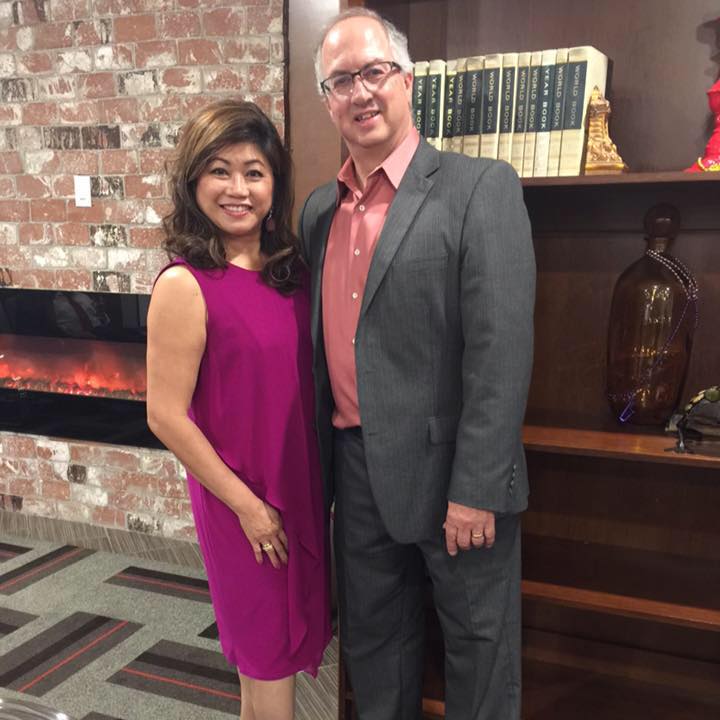 CPUAA Northern California member Kathy Kriewall with her husband Rodney.
An interview was also made with Mrs. Derla Guzon Erwin, Assistant Life Science Professor at Central Philippine University from 1959 to 1972. She was at the CPU Grand Alumni Homecoming 2020 with members of the CPU Alumni Association of Texas whom she said has adopted her. On the other hand the Agriculture Retirees Urban Gardeners Association (ARUGA) also adopted her.
She was a guest at CPUTV's  Looking Forward with CPU Outstanding Alumnus Dr. Manny Palada, who was one of her students in Biology and Zoology in CPU. Her two other prominent students at that time, according to her were Perfecto 'Jun' Yasay, Jr. and Fluellen Ortigas who both excelled in leadership. She worked during the administration of Dr. Larsen and Dr. Nelson in CPU.
Erwin proceeded to the U.S. in 1973 and taught at Oral Roberts University in Tulsa, Oklahoma. Later, she became Director of the Oklahoma Junior College, Medical Assistance Program. Now in her 70's, Erwin speaks of gratefulness and admiration of Central Philippine University "where Christ is the center of the Academe."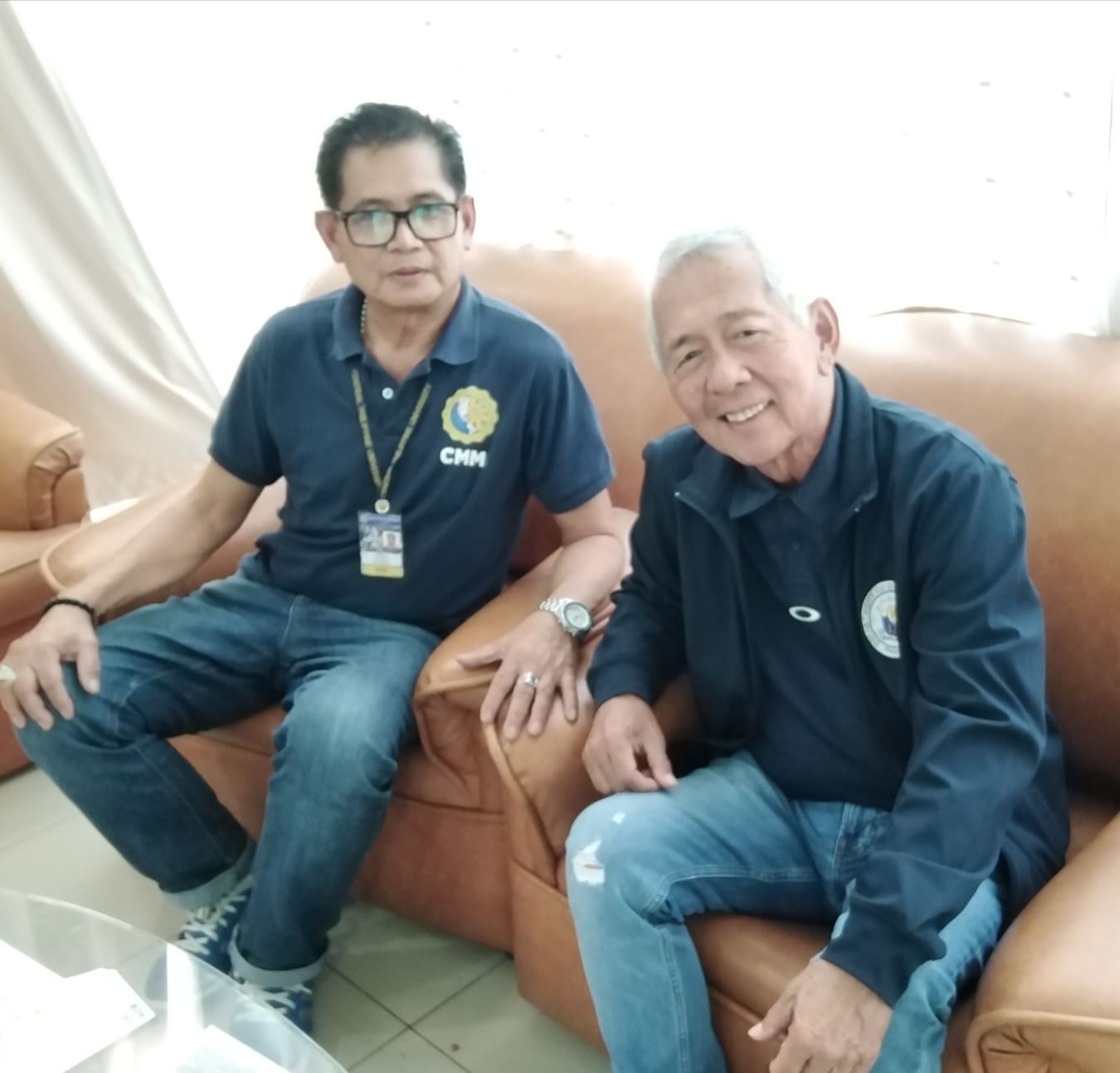 Mr. Cyrus Natividad with Former Chairman of the CPU Board of Trustees Atty. Perfecto Yasay.
She treasured the knowledge and values she received from the American administrators during her time in CPU, and that "the Central Spirit in her own perception, is a strong binder of Centralians with every Centralian."
Furthermore she said that" my coming back to CPU was not only to attend the Grand Alumni Homecoming but also to look into some prospective activity where I can be of help for the glory of God." She added that "I shall look forward to greater developments of Central Philippine University as I know that Centralian Alumni will generously support their Alma Mater." Derla Guzon Erwin was once a leader of the CPU Gospel Team.