By Nestle G. Taala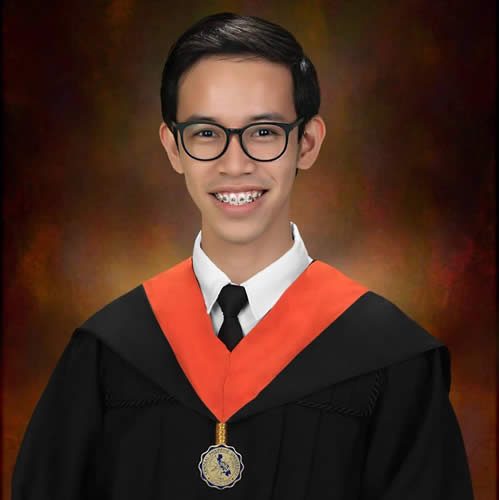 With his mobile app PaDS, Software Engineering graduate, John Elmer Loretizo was hailed as the Grand Winner of National Geographic's "Everyday Genius".
After a rigorous screening and several of interviews, John Elmer Loretizo, a graduate of Bachelor of Science in Software Engineering, Batch 2018, tops this year's GMA Network Excellence Award (GNEA) in the technology-based category. His mother, Mrs. Mary Jean Loretizo, received the plaque and the cash award of PhP50,000.00 on his behalf during the awarding ceremony on August 10, 2018.
"I am thankful and happy for [CPU] for I, once again, have given her honor," said John Elmer.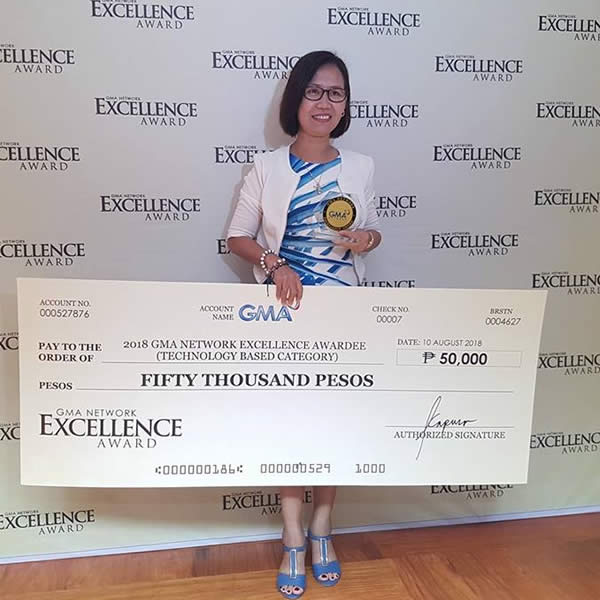 Loretizo's mother, Mrs. Mary Jean Loretizo, in his behalf received the award.
It can be recalled that Loretizo bagged the top spot with his innovative phone application PaDS or Patient in Transit Diagnostics System. It is a mobile app that sends a patients diagnostics to the target hospital for treatment preparation. When asked on how he came up with the idea for PaDs, Loretizo shares that it was his experience when he himself was seeking medical treatment that made him realize the importance of such innovation.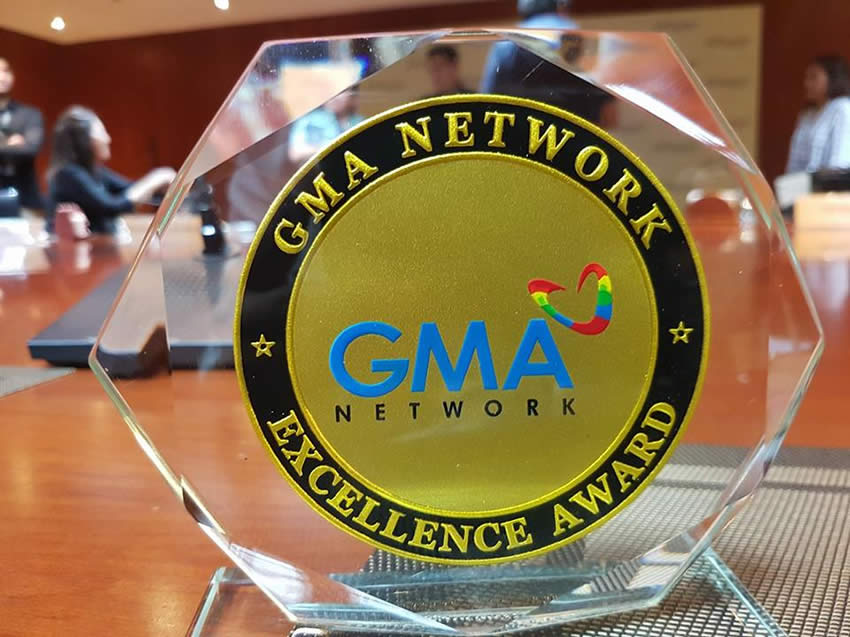 A recepient of the GMA Excellence Award, Loretizo has yet again brought pride to CPU.
GNEA is given to outstanding graduates who are set to make their distinctive mark in Philippine broadcast media in two categories: technology-based and communication. Out of all the entry books submitted nationwide, the screening committee chose the top five finalists for each category. The finalists underwent a final interview with the executives of GMA Network.