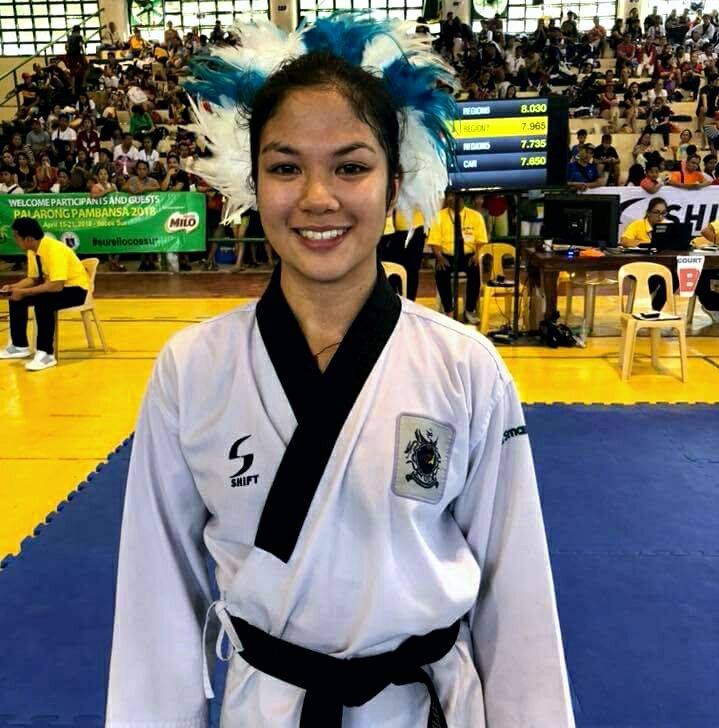 Continuing the tradition of excellence and discipline, Cindy Joy Diasnes has brought pride to CPU for the glory of God.
Cindy Joy Diasnes, a Grade 10 student of CPU with a 2nd Dan Black Belt will represent the country as part of the Philippine Team in the 2018 World Taekwondo Poomsae Championships to be held in Taiwan on November 15-18, 2018.
Hailing from a family of taekwondo athletes, Diasnes has developed a passion and discipline for the said martial art. She is a product of the A. Diasnes Taekwondo Gym located in Robinsons-Jaro.
Diasnes is a national referee and a recipient of numerous accolades from the National Poomsae since 2014 and a Palarong Pambansa athlete representing CPU.
The 2018 World Taekwondo Poomsae Championships is spearheaded by the World Taekwondo. As mentioned in its website (http://www.worldtaekwondo.org/about-wt/about-wt/), "World Taekwondo (WT) is the International Federation (IF) governing the sport of Taekwondo and is a member of the Association of Summer Olympic International Federations (ASOIF) and International Paralympic Committee (IPC). WT leads the most inclusive and accessible combat sport, which combines the values of an ancient Asian heritage with the values of a global elite sport. Taekwondo evolves on a solid base, mixing the traditional and the modern. The values recognized by practitioners and partners are the strength of our sport. They are distilled from those found in our society: the search for pleasure, surpassing oneself, perseverance, moral and physical strength, and respect for others."