By Keziah G. Huelar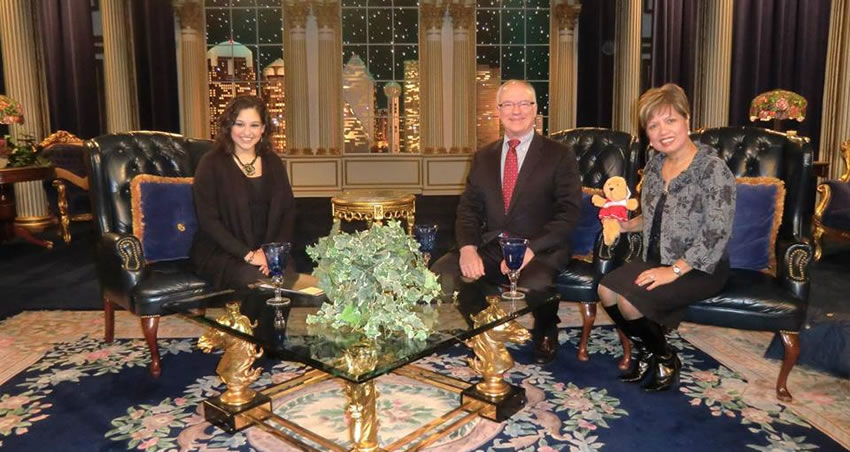 For her passionate dedication in sharing the love of Christ to others, Jennings was interviewed by the Trinity Broadcasting Network.
Susie Jennings, CPU Bachelor of Science in Nursing, Class 1978, is one of the recipients of the Audrey Kaplan Inspiring Women of the Southwest Awards by the Southwest Jewish Congress on September 6, 2018 at Eddie Dean's Ranch, Dallas, Texas.
The Audrey Kaplan Inspiring Women of the Southwest Award is given to dynamic women from different professions and background and who have passionately advocated for excellence and community service.
Jennings is the founder and president of Operation Care International (OCI), established in 1993. OCI is a ministry-based foundation dedicated to caring for the homeless in Dallas, Texas and impoverished children around the world. OCI's goal is to connect impoverished children and the homeless to Jesus Christ by providing for their physical needs through God's provisions both at home and abroad and to facilitate worldwide opportunities to experience the love of Christ and the promise of eternal life. Jennings is known for her commitment and dedication to serving God and the community. She has been tagged as the "the blanket lady" after she gave away blankets to the homeless during the freezing cold of November 1993.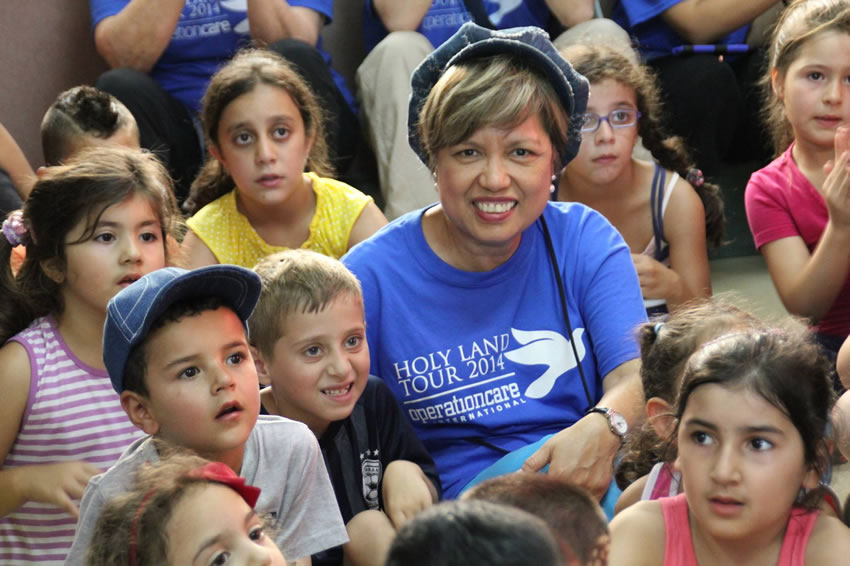 Jennings during an outreach of Operation Care International in Nazareth, Israel.
It can be recalled that on January 11, 2017, Jennings was the featured speaker of the International Balik-Turo Program on Global Trends in Nursing at the AudioVisual Room, Loreto D. Tupaz Building.
In their Facebook page (https://www.facebook.com/pg/SouthwestJewishCongress), the Southwest Jewish Congress describes itself as a non-profit membership organization dedicated to protecting US Constitutional guarantees in the Southwest through advocacy, community educational programs, interfaith outreach, research, and cooperation with like-minded organizations, and is committed to the security and prosperity of the State of Israel.