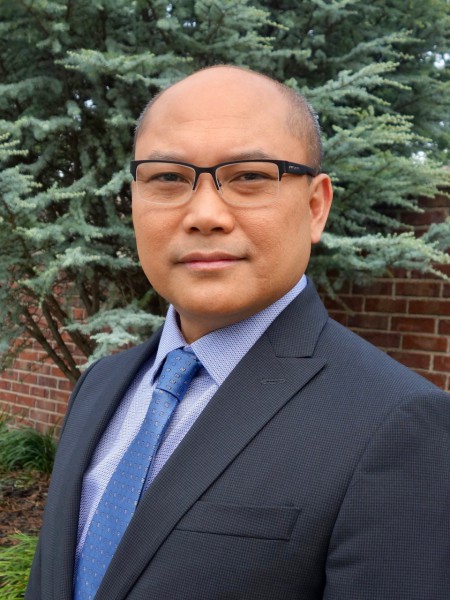 Jeff Huinda is a testimony of CPU's dedication to produce exemplary Christian learners for life.
Showcasing the Centralian brand of excellence—Jeff Huinda, a 1989 graduate of the CPU Bachelor of Science in Accounting program, was appointed as the new Executive Vice President of Administration and Chief Financial Officer of Drury University, a private liberal arts college founded in 1873 in Springfield, Missouri.
Huinda served as Interim Director of Internal Audit for a year. After which, he became the Controller of Evangel University for five years (2013-2018). Huinda was tasked to manage and oversee the university's financial system.
He finished his Master of Business Administration in Missouri State University in 2013. With over 20 years of experience in the accounting and finance field, Huinda has established himself as a passionate worker whose discipline and faith showcase the Centralian Spirit of excellence and dedication.