By Cyrus A. Natividad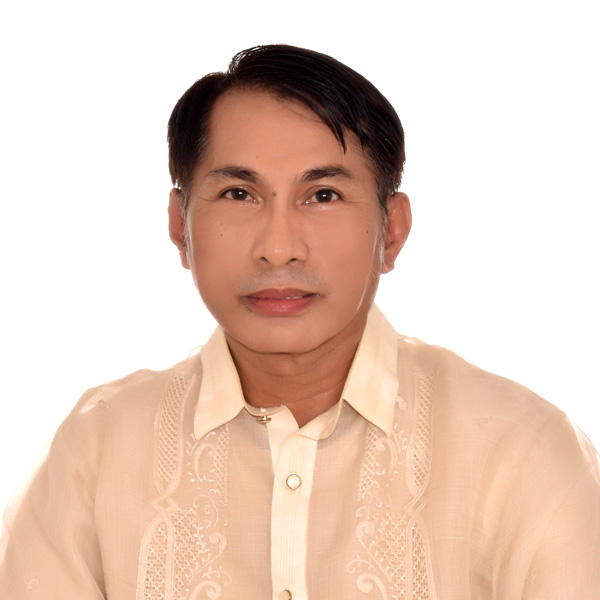 DR. JUVY MONSERATE is named as one of the top 3,000 Scientists of the Philippines.
The AD Scientific Index-2022 Philippines included among the top 3,000 Scientists – Centralian Juvy Monserate. A licensed Chemical Engineer, Dr. Monserate graduated from Central Philippine University in (CPU Chem Engineering, 1987). He holds two Masters degree in MAT Physics (NEUST) and Master of Science in Material Science and Engineering from UP Diliman; He is also a Ph.D. holder in Material Science and Engineering from UP Diliman (specializing in nanotechnology of materials).
He served as Department of Chemistry Chair in 2009-2010, and currently Professor 3 and Head of Central Luzon State University (CLSU) Nanotechnology R & D Facility.
The multi-awarded researcher is a leading scientist and pioneer of Nanotechnology Research and Development of CLSU. Monserate has mentored and served as consultant to more than 200 students composed of junior and senior high school, BS, MS, and PhD students in CLSU and other reputable schools and universities in the country. In 2020 during the Covid period, he published 8 articles in Scopus and ISI-indexed journals.
Dr. Monserate is a Journal Reviewer in the most prestigious Scopus Journal in the Philippines, the Philippines Journal of Science by the Department of Science and Technology. He is a member of the review board of the International Conference on Science, Technology and Innovation –Maejo University ICSTI-MJU, Chiang Mai, Thailand. He was awarded Senior Level Specialist Chemical Engineer by the Philippine Institute of Chemical Engineering (PIChE) and as Professional Materials Engineer by the Institute of Materials Engineering of the Philippines (IMEP).
As a proactive leader, he is prime mover of the proposed Specialization in the Chemical Registry Philippine Institute of Chemical Engineer (NANOTECHNOLOGY CHEMICAL ENGINEER).
NEUST awarded Dr. Monserate as Outstanding Alumnus in Research and Development during its Chartered Day Celebration last March 25, 2022.
Prof. Juvy Monserate, Ph.D. is the sole Filipino among the Top 12 AMONG THE 88 competing teams for the Association of the Universities of Asia and the Pacific (AUAP) Research Fund 2021. The awarding is scheduled on November 15, 2022 at the 15th AUAP General Conference on Daffodil International University, Bangladesh. He was conferred member of the College of Fellow and also awarded as the Outstanding Chemical Engineer (OCHEA) in Research and Development, Philippine Institute of Chemical Engineer PIChE 83rd National Convention in Laus Event Center, San Fernando City Pampanga last September 14, 2022.
Dr. Monserate, is a proud Centralian. He said that "I believe CPU started my journey to a very successful career." He looks forward to attend this year's Grand Alumni Homecoming in CPU on October 1, 2022.
Dr. Juvy Jimenez Monserate is a native of Cadiz City, Negros Occidental. He is married to Cynthia Castillo. They have one daughter Blessie Louise a Grade 10 student of CLSU University Science High School.