By Cyrus A. Natividad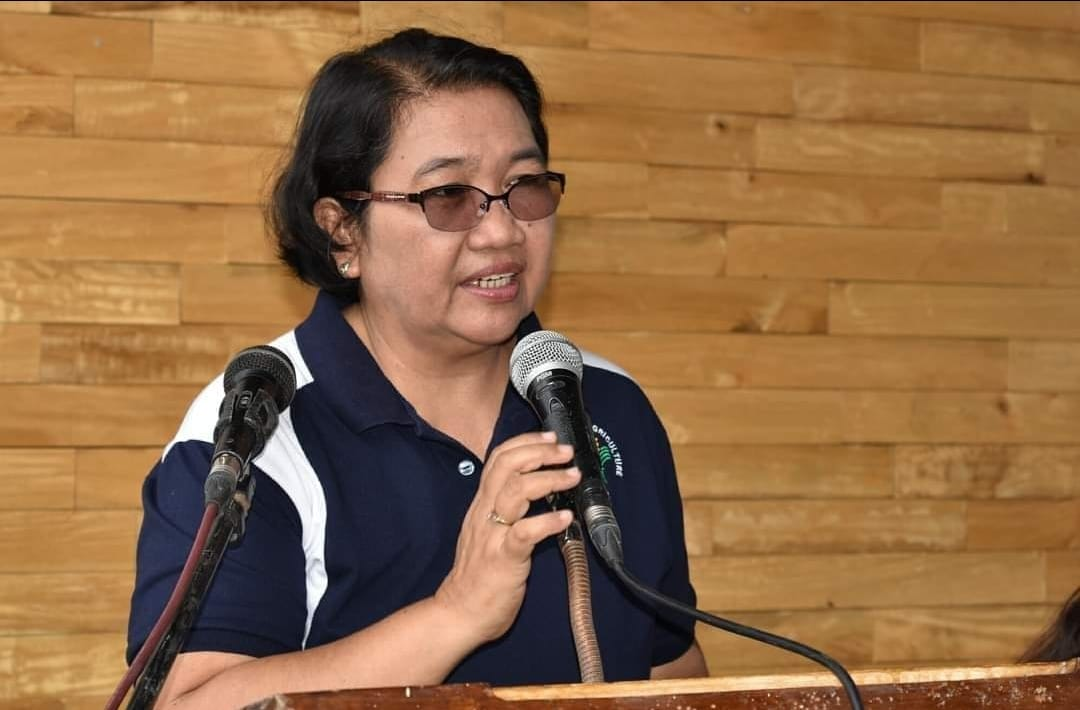 Centralian Remelyn Recoter-Former Regional Director of DA-6.
Remelyn Recoter (CPU Chemical Engineering, 1984), former Regional Executive Director of the Department of Agriculture (DA) Western Visayas is now designated as OIC-Director of the Agricultural Training Institute (ATI), an agency of the DA. On September 15, 2022, DA Senior Undersecretary Domingo Panganiban issued a Special Order on her reassignment.
Welcoming her new designation at ATI, Recoter said that "I had 18 years of working with ATI before my stint – as Regional Director of the Department of Agriculture Region 6." She added that, "I started my government service at ATI."
Prior to her designation as Regional Director of DA-6 in July 2016, she was Regional Technical Director of DA-6 for 5 years, and Regional Executive Director of DA-11 for three and a half years.
According to ATI sources, "The Agricultural Training Institute was created through Executive Order No. 116 on January 30, 1987 from the merger of the Bureau of Agricultural Extension (BAEx), the Philippine Agricultural Training Council (PATC) and the Philippine Training Centers for Rural Development (PTC-RD). It has one International Training Center for Pig Husbandry (ITCPH) and 15 Regional Training Centers of which ATI-CAR is one."
"The ATI is responsible for the training of all agricultural extension workers and their clientele, who are mostly farmers and other agricultural workers, ensure that training programs address the real needs of the agricultural sector, and ensure that the research results are then communicated to the farmers through the appropriate training and extension activities."
Recoter is a native of Aklan.