By Keziah G. Huelar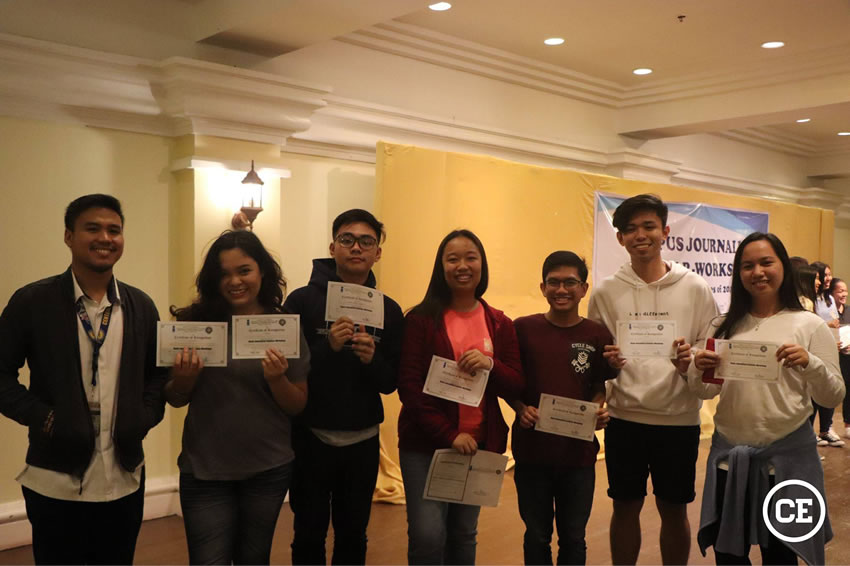 Central Echo continues its tradition of excellence and press freedom through its dynamic writers.
Central Echo, the official student publication of Central Philippine University, bagged awards during the recently concluded Campus Journalism Seminar-Workshop hosted by the Philippine Information Agency (PIA)-Region VI at The Mansion on August 22-24, 2018.
Dazen Dawn Lariza, Associate Editor, was awarded as "Promising Writer" in Editorial Writing, English Category while Zharina Marie Stephanie Lugo and Coleen Casanova were awarded as "Promising Writer" in Feature Writing, English Category.
The group also received a high rating in improvement in terms of Page Lay-out Design Category. PIA Region 6 annually conducts the said journalism workshop to enhance the journalism and student publication management skills of student-writers.