By Cyrus A. Natividad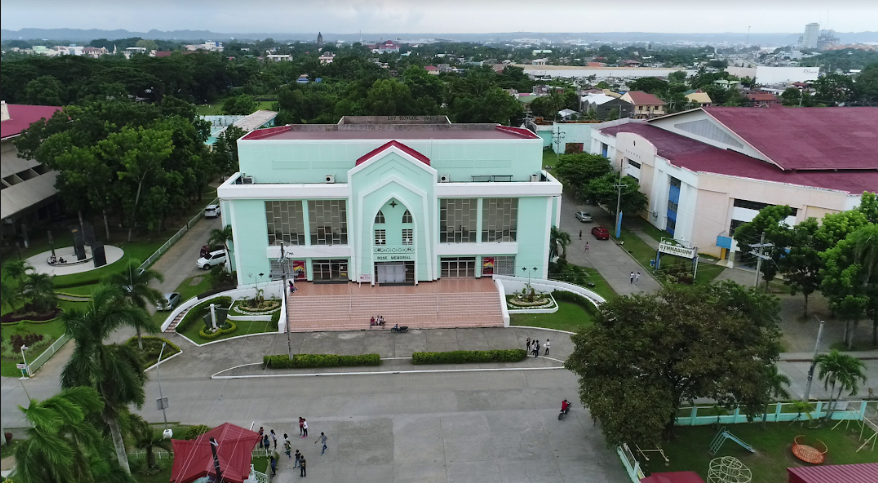 The CPU Rose Memorial Auditorium has hosted various local, national and international competitions and programs throughout the years.
Central Philippine University is once again the venue of the Finals Night of the popular Bombo Music Festival on January 12, 2019. Original music composition and performances of local singing contestants will again fill the prestigious Rose Memorial Auditorium inside CPU.
Twelve Bombo Music Festival finalists will compete for the second time at the Rose Memorial Auditorium, according to the organizers. Consequently, the Finals Night of the Bombo Music Festival is expected to be crowded with spectators.