By Amy Castigador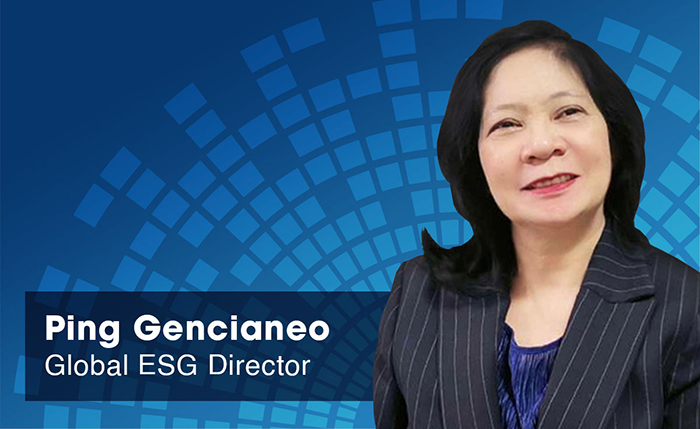 Bel Fuse Inc., a leading global manufacturer of products that power, protect, and connect electronic circuits, announced last November 7, 2022, the appointment of Central Philippine University (CPU) alumna Josefina "Ping" Gencianeo as its new Global Environment, Social, and Governance (ESG) Director.
As a global company with operations in a number of local communities across 15 countries, Bel is committed to becoming a better corporate citizen. In her new role, Ping will lead a series of initiatives aimed at improving the organization globally.
Specific areas that Ping will focus on are environmental, social, and governance.
The appointment will have Ping overseeing the development of an internal ESG committee with senior management sponsorship, as well as taking the lead to define company ESG goals and ensuring delivery of the company's own commitments.
Ping is a holder of a BS Civil Engineering degree from CPU.
Reference: https://www.belfuse.com/news-detail/bel-appoints-ping-gencianeo-as-a-global-esg-director-demonstrating-its-commitment-to-esg-focuseferences.