By Keziah G. Huelar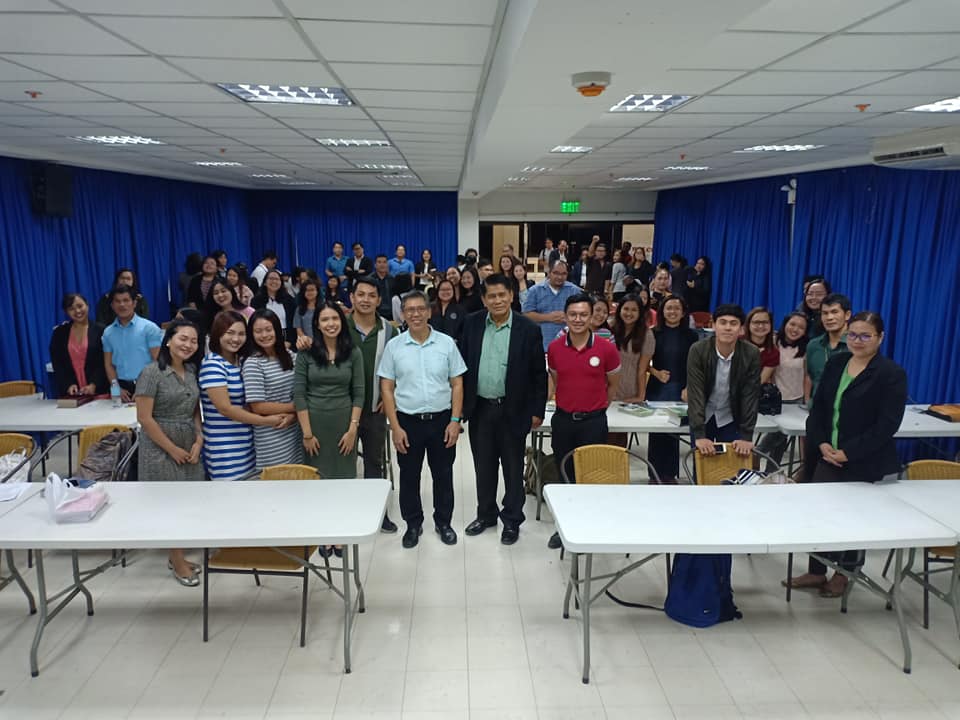 Atty. Chel Diokno together with Atty. Zacarias Bedona, Dean, CPU College of Law, John Michael Suelo, CPU Republic President, Louise Losañes, Governor, CPU College of Law
Highlighting the power of dialogue—Atty. Chel Diokno, the chairman of the Free Legal Assistance Group and the founding dean of the De La Salle University College of Law held an open forum regarding the martial law, extra-judicial killings, and the killing of human rights lawyers at the Henry Luce III Library Conference Room on December 4, 2018.
Atty. Diokno was welcomed by Atty. Zacarias Bedona, Dean, CPU College of Law; Atty. Von Lovel Bedona, Chairman of the Board of Trustees; Atty. Aila Rae Endonila, University Legal Counsel; and Louise Losañes, Governor, CPU College of Law.
Participants of the forum included students from the CPU College of Law and student leaders from various departments and colleges.
Atty. Diokno shared the insights of his father, the late Sen. Jose W. Diokno, during the martial law era. He also discussed the role of the youth in influencing and advocating social issues in order to promote equality and justice.
John Michael Suelo, CPU Republic President, thanked Atty. Diokno for highlighting the importance of dialogues with student leaders and for encouraging social change through collective initiative and awareness.
The Free Legal Assistance Group, which Atty. Chel Diokno chairs, is a national organization composed of human rights lawyers advocating civil liberties and human rights and for the protection of Filipinos from all forms of abuse.