By Keziah G. Huelar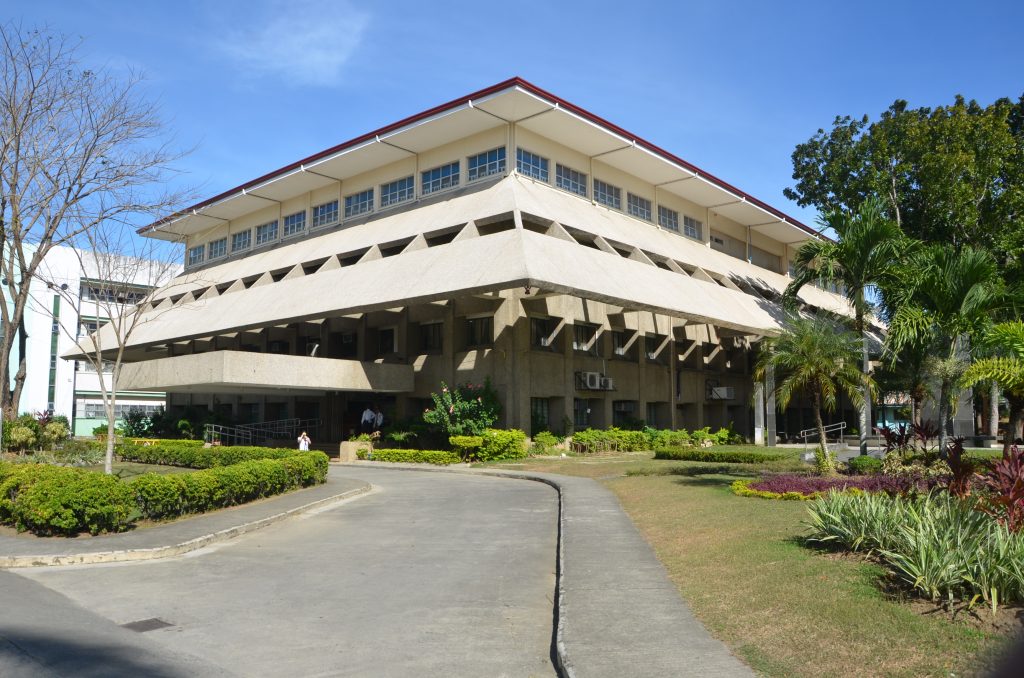 Gearing up for more connections, the CPU Libraries is partnering with international organizations to expand its services.
The American Theological Library Association has appointed Prof. Cynthia T. Peleña, CPU Director of Libraries as part of their International Theological Education Task Force. The aim of the said committee according to ATLA is: to strengthen and connect theological and religious studies librarians worldwide by identifying sources, creating educational opportunities, and developing skill enhancement materials through collaborative efforts.
Prof. Peleña is the lone member coming from South East Asia. She together with 12 other committee members will be working together to promote international awareness and availability of theological materials.
Established in 1946, ATLA, according to its website, (https://www.atla.com/about/Pages/default.aspx) is a: a professional association of over 800 individual, institutional, and affiliate members providing programs, products, and services in support of theological and religious studies libraries and librarians. ATLA's ecumenical membership represents many religious traditions and denominations.
The university is optimistic that this involvement will expand CPU's academic and cultural partnership with other libraries around the globe. With the expanding international connections of the university every year, it aims to provide quality library services at par with international standards.