By Cyrus A. Natividad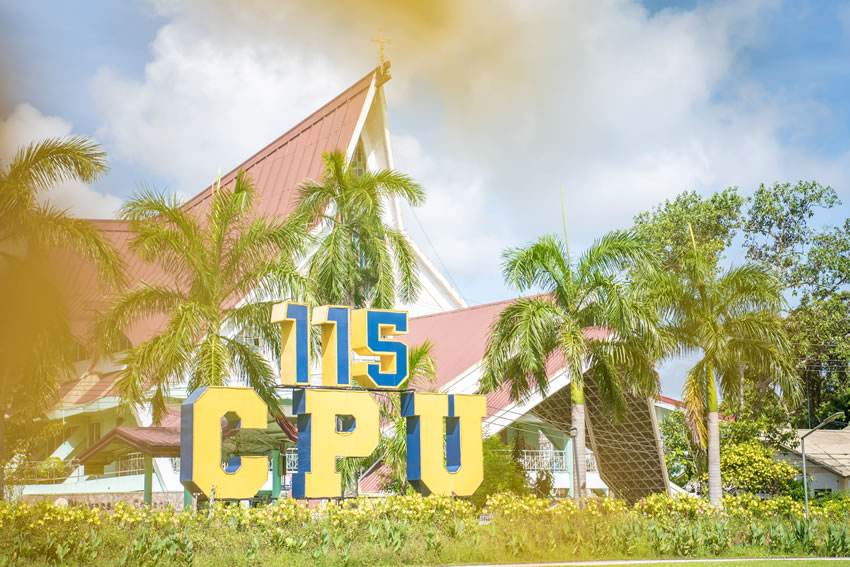 God provides us the strength and capacity to overcome the challenges in life.
The pandemic is not just a trying time in terms of the economy and our health but also in our spiritual lives. At this time of crisis, some would think about God trying His people; giving them trouble or problems, big or small. If this is your God, then He is a cruel God. But the God of the Bible is a loving God. Thus, let us remember that God is not the author of the pandemic but our human will.
The Covid-19 pandemic is a challenge, a hard experience that will linger on in our minds – long after we have survived, long after we decided to live on and enjoy life. This virus might even be a staple in the years to come. Thus, we should always be reliant on our faith in God. We need to believe that He is with us all the time; He is watching us, giving us the strength to face whatever challenge that may be. When we have faith, we can feel the presence of God, our Creator. This very relevant advice from Paul says, "If God be for us, who is against us?" should be in our minds.
In the midst of this situation, God is waiting for us to ask Him for help. We are not capable of facing this pandemic without God. God will surely provide us the strength and capacity to pass over this challenge.
We are fully assured that the Lord Jesus is our protector. He loves us and will never leave us for as long as we trust Him and call on Him always. Look up the verse in James 1:12 that says "Blessed is the one who perseveres under trial because, having stood the test, that person will receive the crown of life that the Lord has promised to those who love Him."