By Cyrus A. Natividad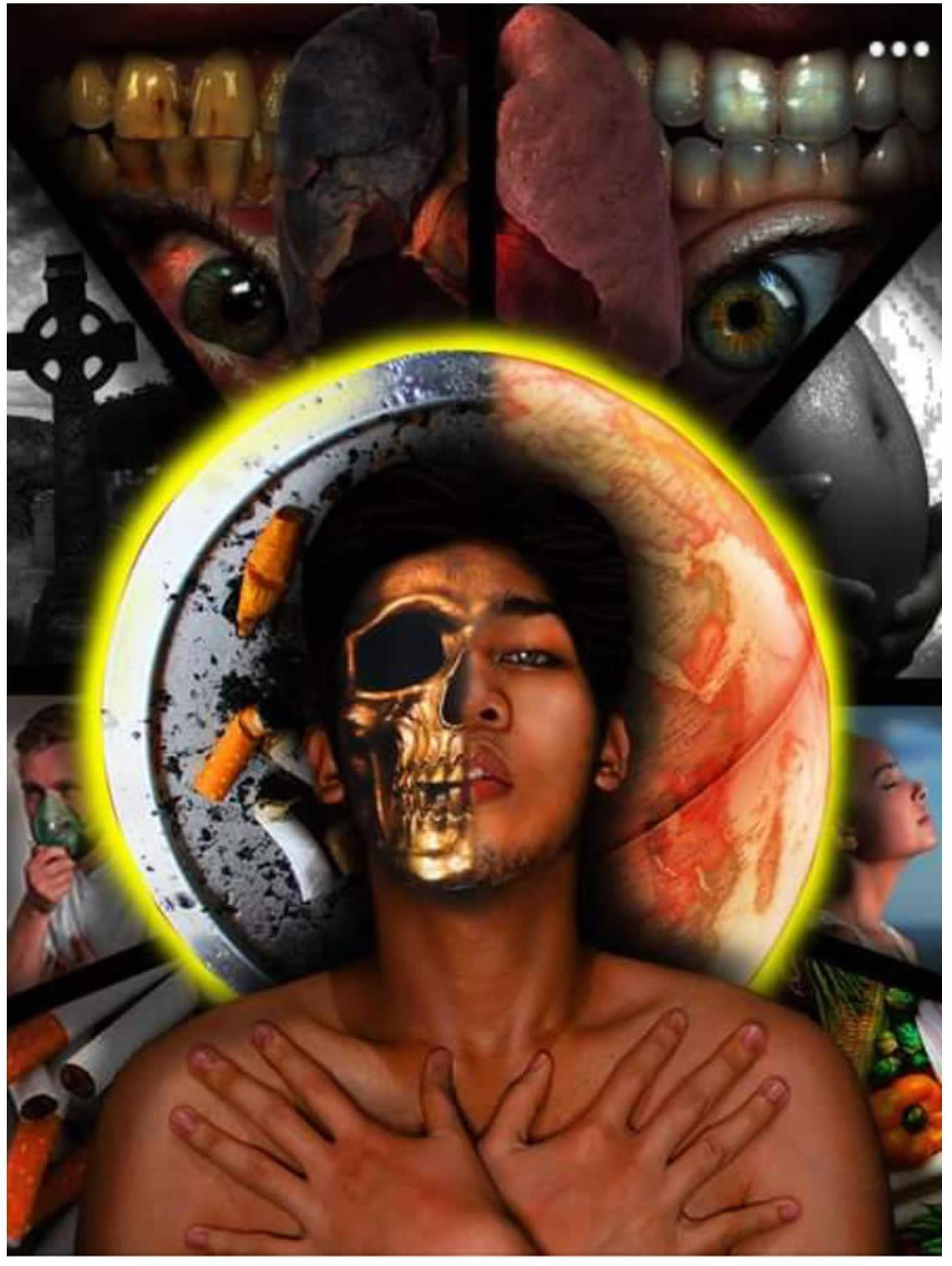 The 1st Place winning poster of Mark Janscen Bautista.
Mark Janscen E. Bautista, a first-year BS Chemistry student of the CPU College of Arts and Sciences won 1st place in the National Digital Poster Making – Contest of the Philippine Legislators' Committee on Population and Development (PLCPD).
He was awarded on November 20, 2020, besting other entries all over the country.
PLCPD is a group of forward-looking legislators from the Senate and House of Representatives who are primarily working on developing policy champions and generating viable, responsive, and people-centered public policies on population and human development.
Bautista also won second place in the Mental Health for All: Be Loud, Be Real, Be Involved Electronic Poster Making Contest of the Department of Health Western Visayas Center for Health Development – on October 30, 2020.
Aside from being a talented visual artist, Bautista is also a songwriter. He garnered 3rd Place in the Kantalikasan, an Environmental Song Writing Competition- in celebration of the National Environmental Awareness Month on November 20, 2020.