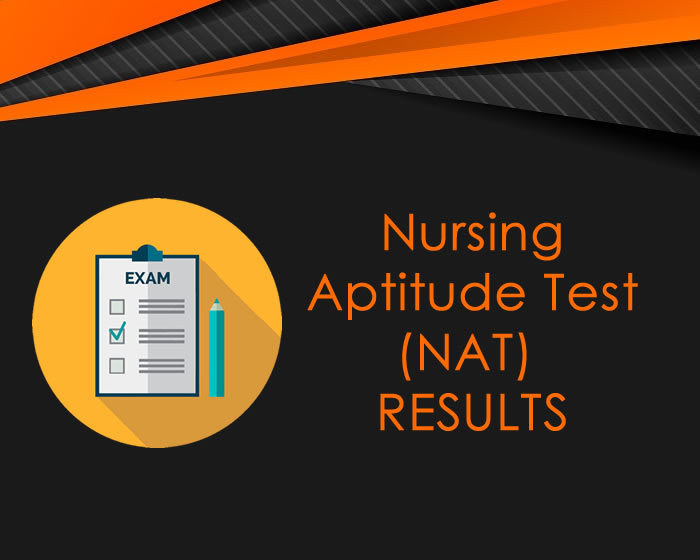 The following students passed theNursing Aptitude Test (NAT)last March 23, 2019 and are eligible for interview and final screening:
Afrondozo, Lars Christian A.
Balgos, Duannie Marie S.
Balsicas, Jelian P.
Bayona, Catherine Beth F.
Bearnod, Kyra Marie G.
Bedia, Ben Joseph D.
Bocol, Xyanne Alex Andrienne A.
Caberoy, Elyn Mie C.
Cantomayor, Kent B.
Chiu, Pearl Zerrha T.
Deocampo, Tom Lin Jr. S.
Estrera, Rejean Melly C.
Gallinero, Patricia Mae R.
Garcia, Jerisse Nicole G.
Gicole, Louise Gail I.
Jabonillo, Adrian John J.
Labis, Renee Joy L.
Lao, Adellsbi Dave C.
Ledesma, Fortunato IV M.
Militante, AJ Baltazar C.
Pailon, Mary Antonette B.
Robleza, Theresa L.
Rodriguez, Pamela Angela C.
Senador, Christale L.
Soriano, Patricia Bianca D.
Tanamal, Ma. Minica A.
Tejada, Christopher M.
The above-mentioned students are required to come for interview in formal wear or best Sunday dress on April 22, 2019 up to April 26, 2019 at 8:00 am to 5:00 pm at the Audio-Visual Room, Loreto D. Tupaz Building, College of Nursing. Please bring necessary credentials for enrollment. First come first serve basis. No enrollment is allowed without proper interview and final screening. Please see  the College Secretary for more information regarding enrollment requirements and processes.
THANK YOU!
CPU, College of Nursing Admission and Retention Committee