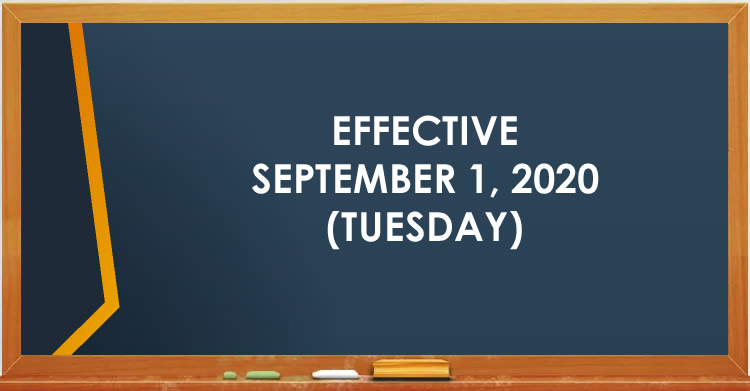 Effective September 1, 2020 (Tuesday) only personnel and staff of Central Philippine University are allowed to enter the campus. Those who need to remit payment for enrollment are advised to do so via our payment centers (Palawan Express, SM Bills Payment, Banks).
Releasing of books (for Elementary and Junior High School) is also cancelled. This will resume on September 7, 2020 (Monday).
Thank you very much and may God bless you.