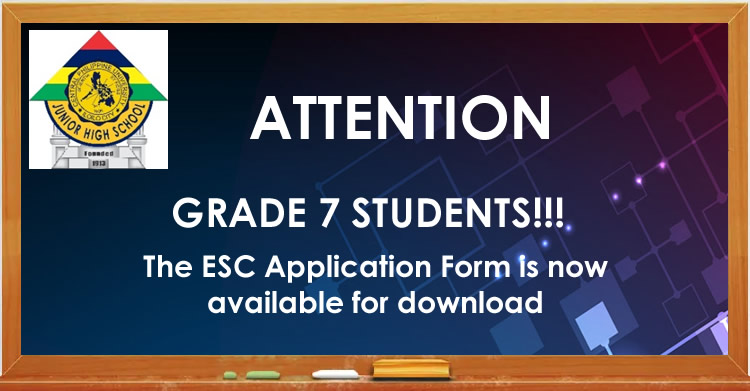 The ESC Application Form is now available for download. Kindly follow the steps provided for you.
1. Download and print the ESC Application Form here:
click the image to download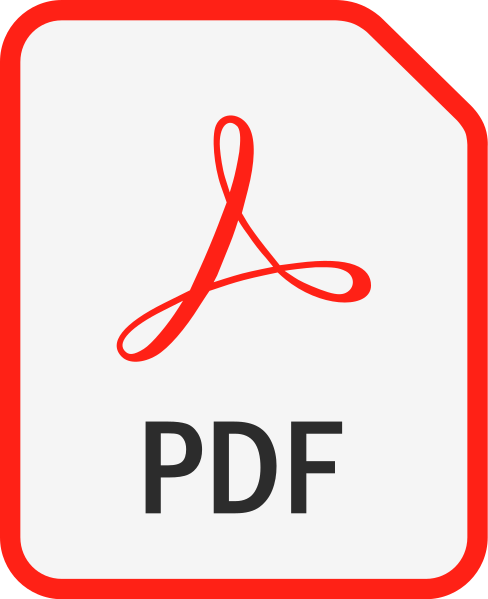 Note: Print the form back to back so that it is only 1 page
2. Fill out the form completely and legibly in ALL CAPS. Use black ink.
3. Once the form is completely filled out, place it in a brown envelope together with the
following:
a) PSA Birth Certificate (Photocopy)
b) Grade 6 Report Card (Photocopy)
c) 2 pcs. 2×2" recent identical photo
d) Latest ITR for the previous year (2019) or Certification of Tax Exemption or
Municipal Certification of Unemployment of Parents/Legal Guardian
4. Write the Student's Name, Grade, Section and other details on the envelope as
shown below: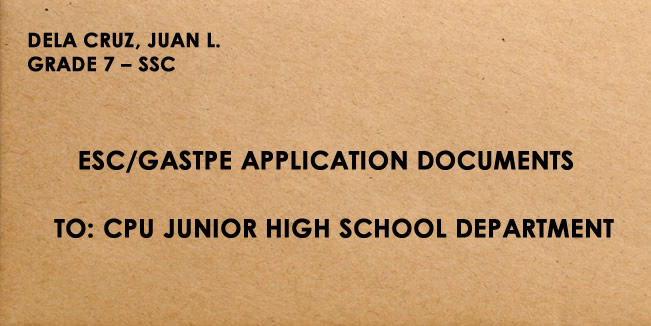 5. Drop the brown envelope in the DROP BOX labeled JUNIOR HIGH SCHOOL @ the
CPU 2nd gate.
6. Deadline of submission of documents is OCTOBER 5, 2020.
7. You may call 3291971 local 1064 or 09502178504 for inquiries.